Main Content
about
We are fireplace installers located in the Wellington area, servicing Greater Wellington, including Hutt Valley and Porirua, Kapiti Coast and Wairarapa, providing installation of all makes and models of freestanding, insert and inbuilt wood burning fires.
We have over 35 years in the building industry, 20 of those in the heating industry.
Approved by the New Zealand Home Heating Association (NZHHA), all our fire installers are certified Solid Fuel Appliance Installation Technicians (SFAIT).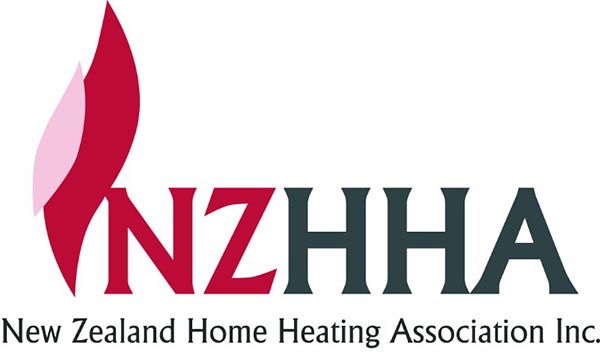 Our services include: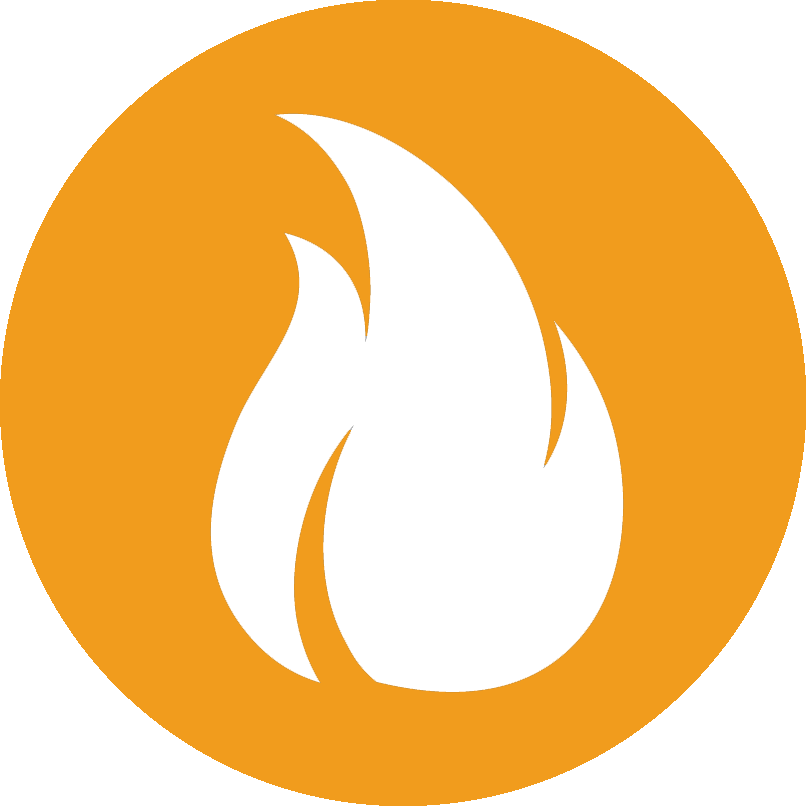 Freestanding fireplace installation
Insert fireplace installation
(into masonry chimney)
Inbuilt fireplace with zero clearance box
(into new builds)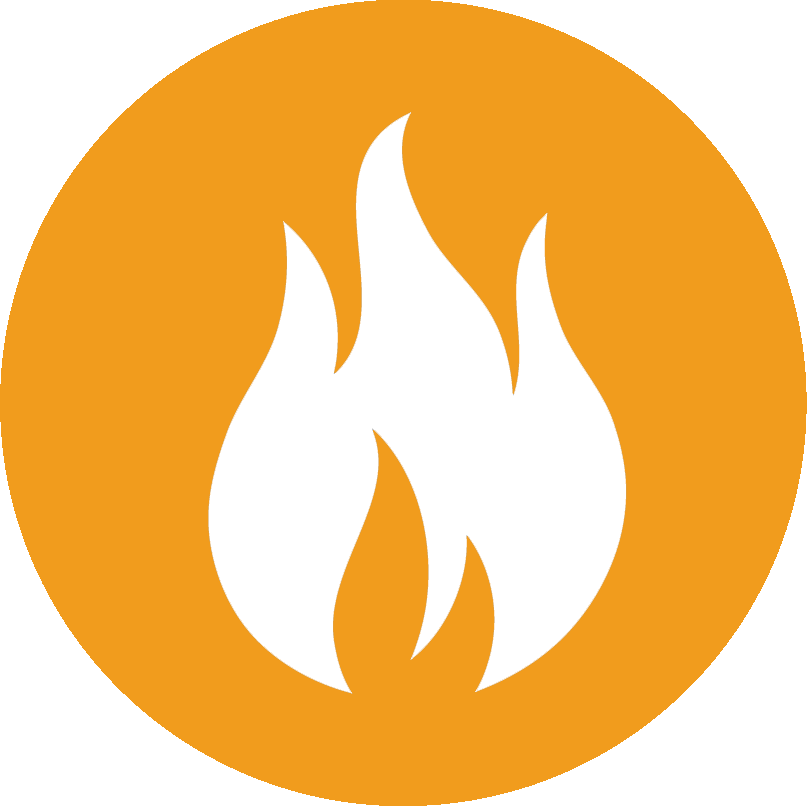 Flue replacement
Open fireplace repairs
Open fireplace rebrick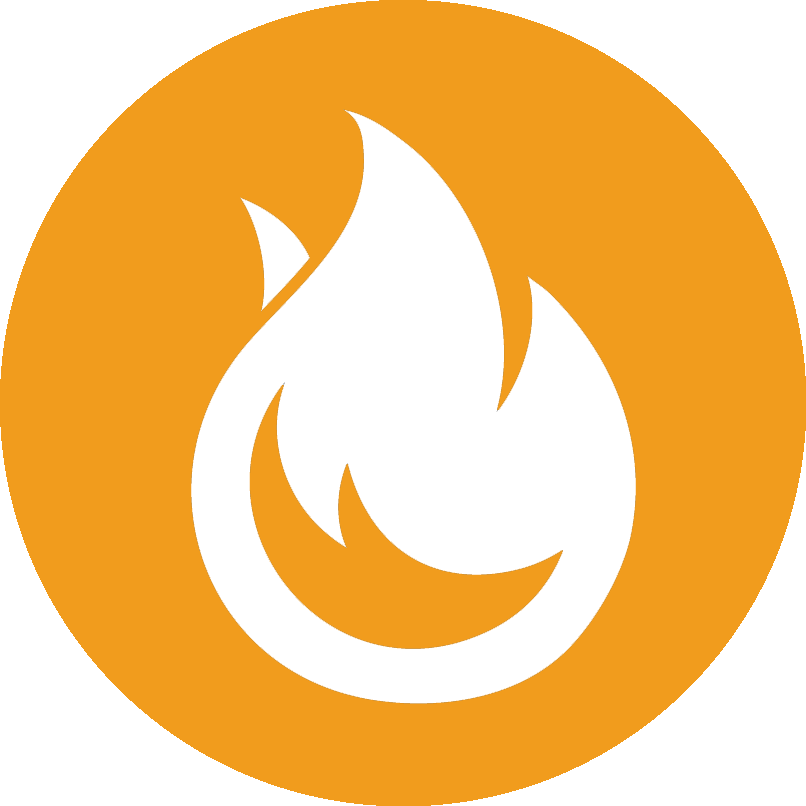 Wood Burning Fire Installation
There is nothing quite like the look and sound of a burning fire. Not only does a fireplace keep you warm when it's cold outside, but it also adds ambience, along with adding value to your house.
Our service includes a full process of fireplace installation starting from consultation and site measures.
Whether you're looking to install a new fire or replace an existing fireplace a building consent is required. We can arrange the permit, as well as the installation of your chosen fire and any building and plastering work along with tiling hearth and walls to complete the install.
We specialise in fascia and hearth construction and provide a variety of finishes from poured concrete to mosaic tiling if you would like a more individual look.
Initially we can provide you with an estimate of costs involved to give you an idea. If you are happy to proceed then we arrange a site visit.
---
There are two types of fireplaces:
freestanding and insert/inbuilt.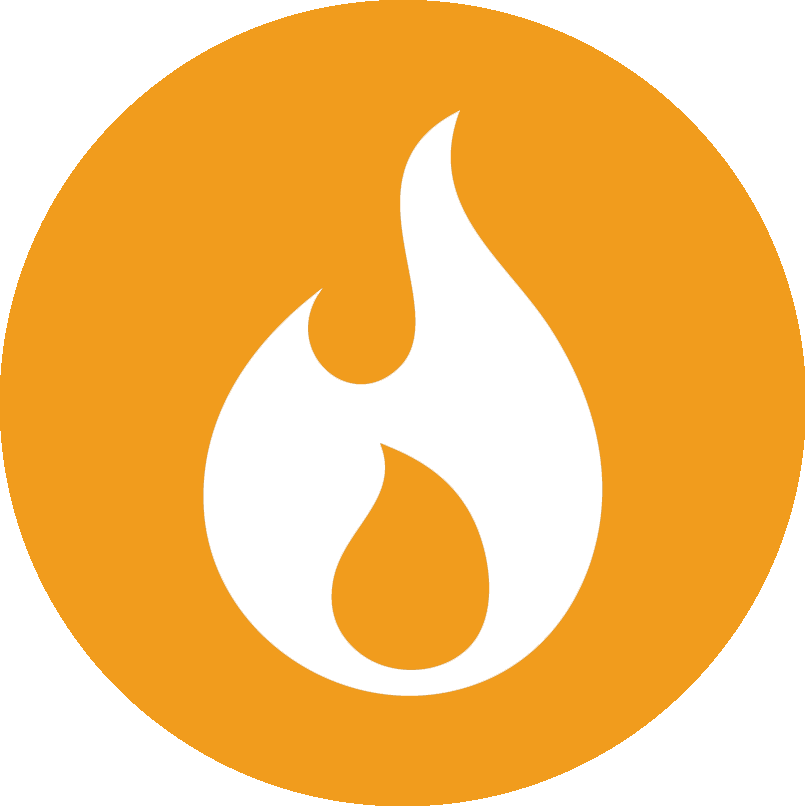 Freestanding Fireplaces
Freestanding fireplaces stand away from the wall with a visible flue pipe and can be positioned anywhere there is enough free space in a room. There is a large variety of sizes and styles of freestanding fireplaces, so there will always be the perfect fire to meet your requirements.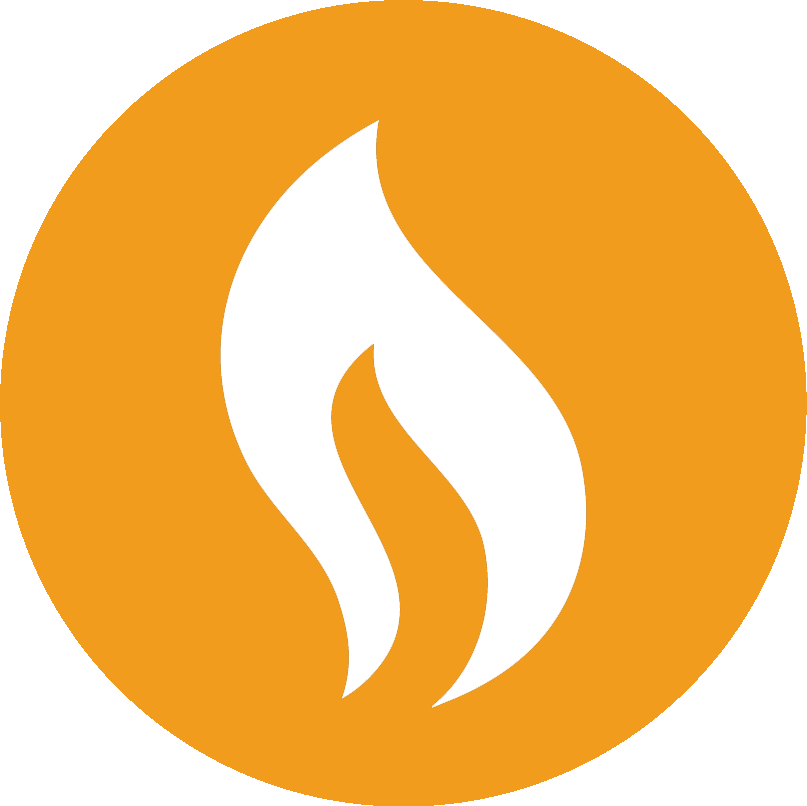 Insert-Inbuilt Fireplaces
Insert and Inbuilt fireplaces are inserted into a cavity, either an existing masonry fireplace or into a new build cavity using a zero clearance box with the flue pipe enclosed into the building structure. Their sleek look and design provides a modern feel to any room and also has the added benefit of a smaller floor footprint.
---
Popular brands of freestanding, insert and inbuilt fireplaces we have installed:
Bosca | Ethos | Firenzo | Jayline | Jetmaster | Kent | Masport | Metro | Pyroclassic | Stuv | Tropicair | Scandia | Wagener | Warmington | Woodsman | Yunca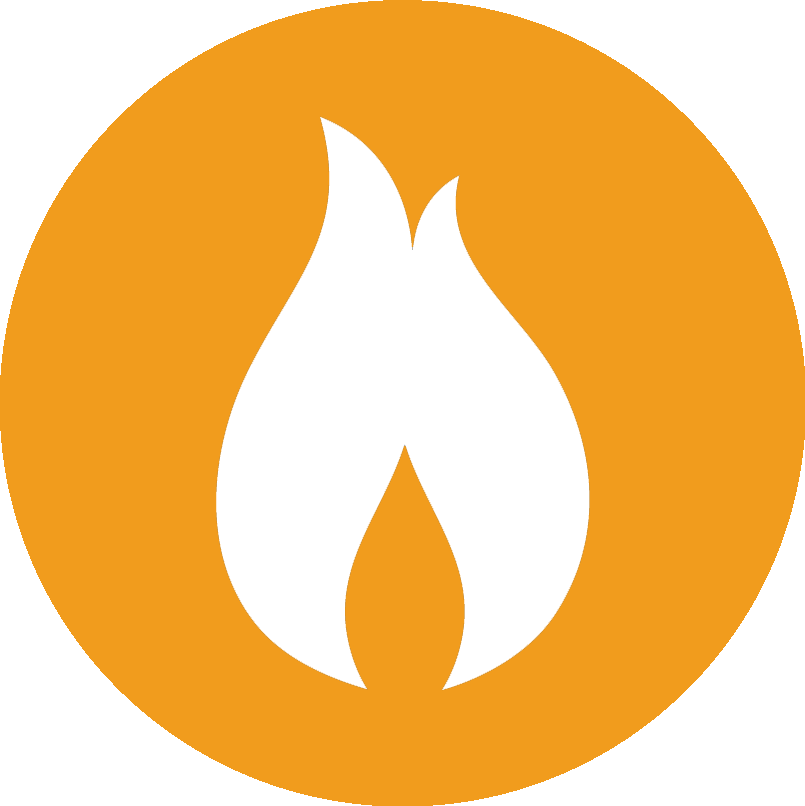 Rebricking Open Fireplaces
A well-constructed masonry fireplace adds several elements of interest to the home.
Old Brick masonry residential fireplaces can be made more energy efficient by various means including rebricking using high performing Refractory bricks – also known as 'thermal bricks' or 'firebricks'. Fabricated gathers and a flue system can also be installed to maximise the heat output.
Open fires are permitted in the Wellington region and a permit is not required for this type of work.
Check out our portfolio for some of our latest rebricks.
portfolio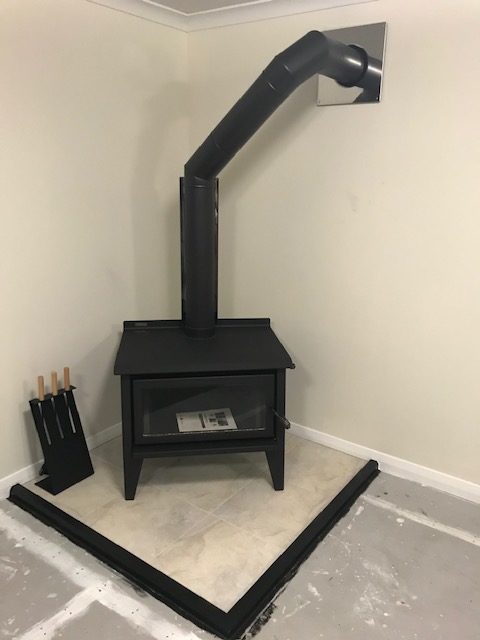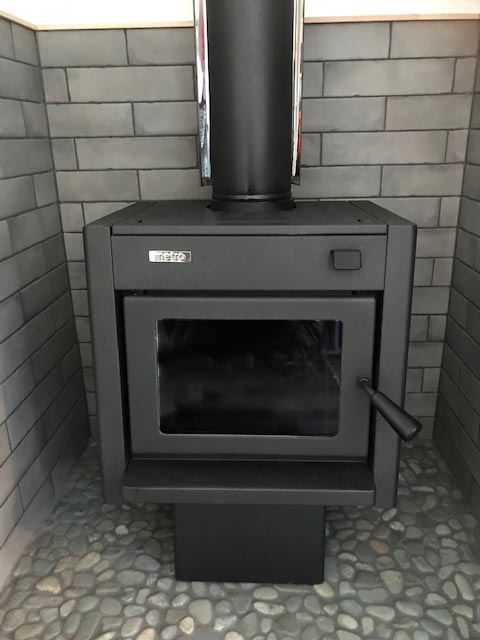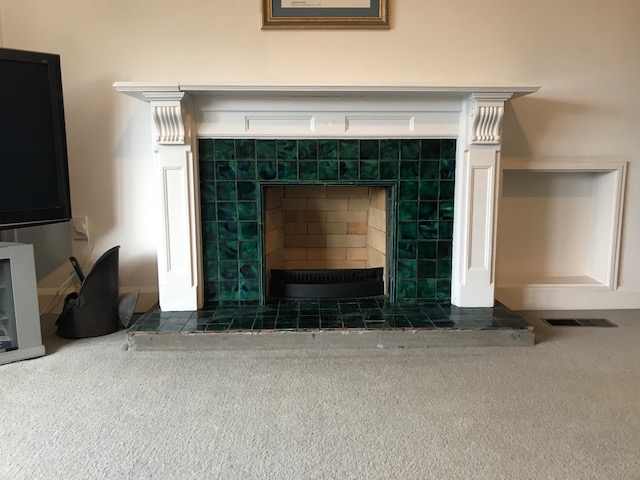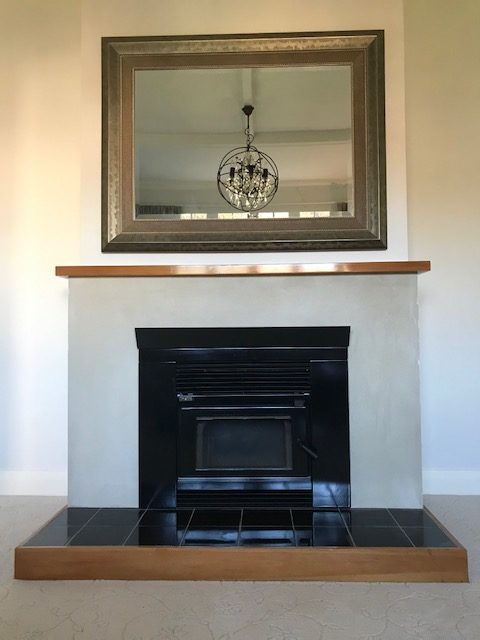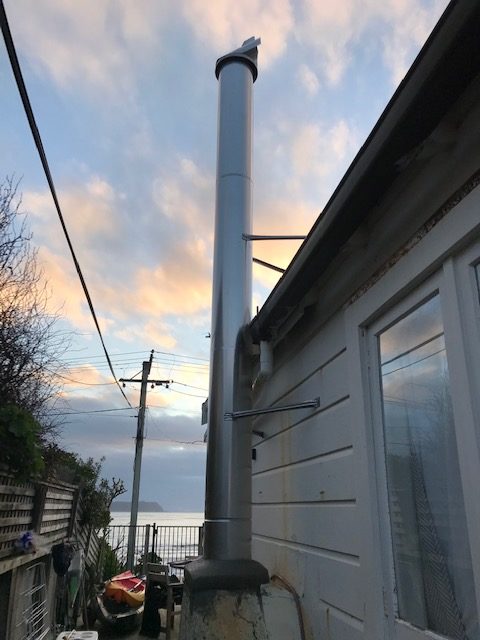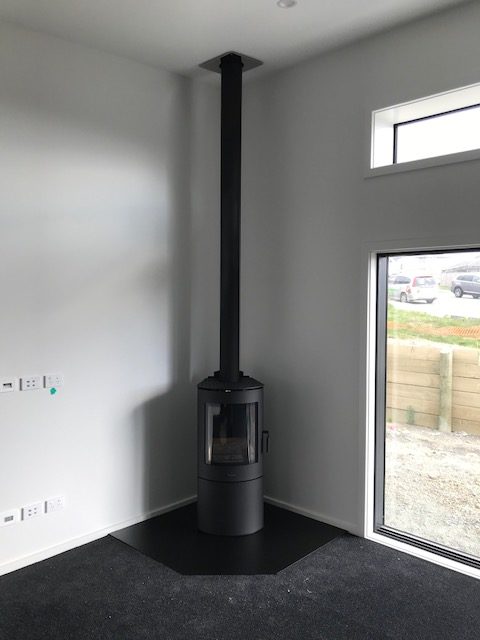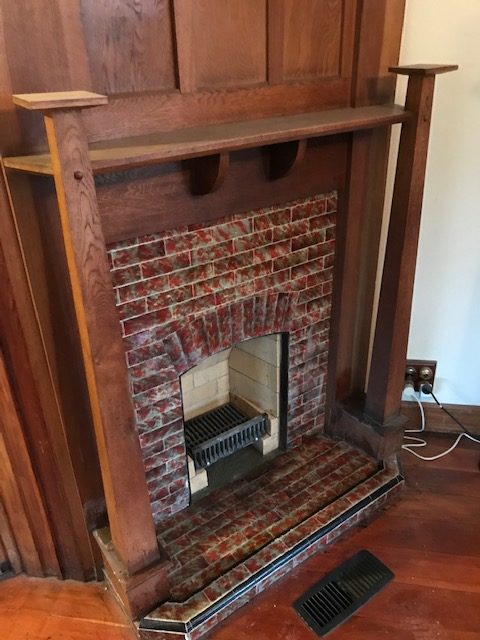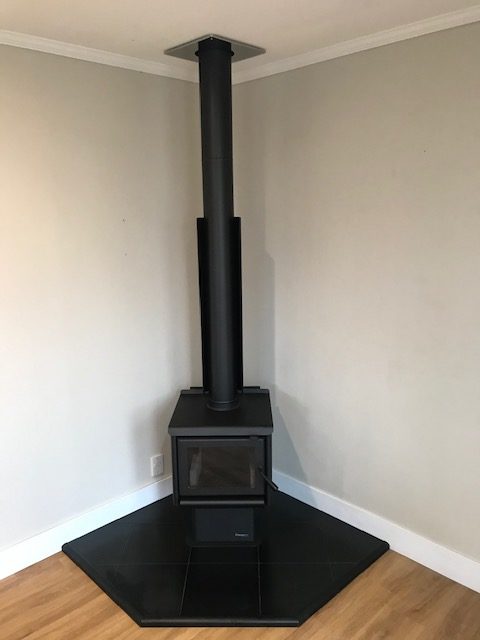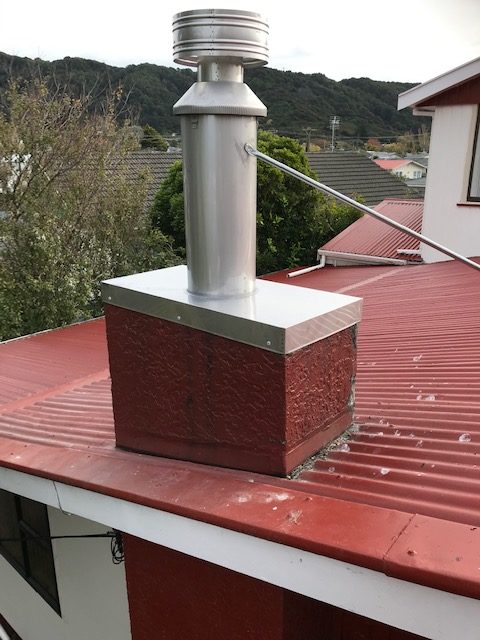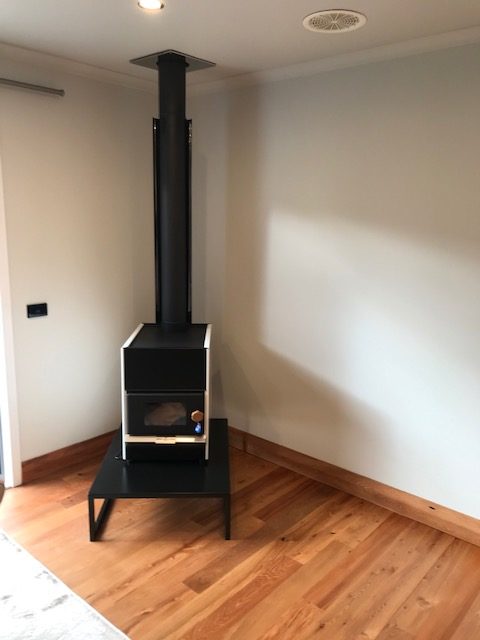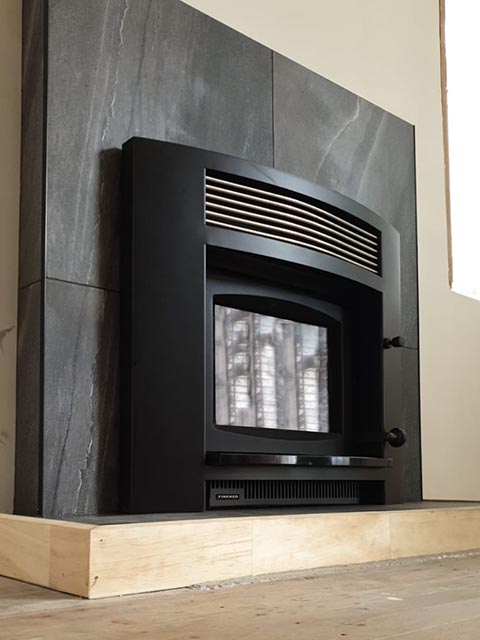 The work done by "The Installers" regarding both the service and installation of my wood burner was of an excellent standard and I would have no hesitation to recommend this company.
Judith Whale
From the initial engagement with The Installers we received professional and helpful advice.  Their communication at every step of the process was on point and responsive.  We are delighted that we chose to have our wood burner installed by the great people at The Installers.   Thanks  Lee and Monique you are a fantastic team.
Sarah & Mike
Wellington
From first contact with them, to organising a permit, to a home visit to inspect where the fireplace was going, to installation, their communication and workmanship was outstanding.  Their professionalism is second to none and we would definitely have no hesitation in recommending their services to anyone.  They were an absolute pleasure to deal with.
Karen and Cain
The installation of our new wood burner began with a different company, and came grinding to a halt after months of broken promises and no shows.  I made a call to The Installers and within a matter of a few days they were onsite measuring, and a quote provided within a day or two.  They started the work quickly, and each deadline they promised in the quote was met.  The whole job was finished on time, and to a very high standard.  I thoroughly recommend them and would use them again without hesitation.
Michele
Wainuiomata
I recently had my inbuilt fireplace replaced and had The Installers do all of the work including dealing with the local Council about the permit and I couldn't be happier with the results. A big thank you for that
Tom
Lower Hutt